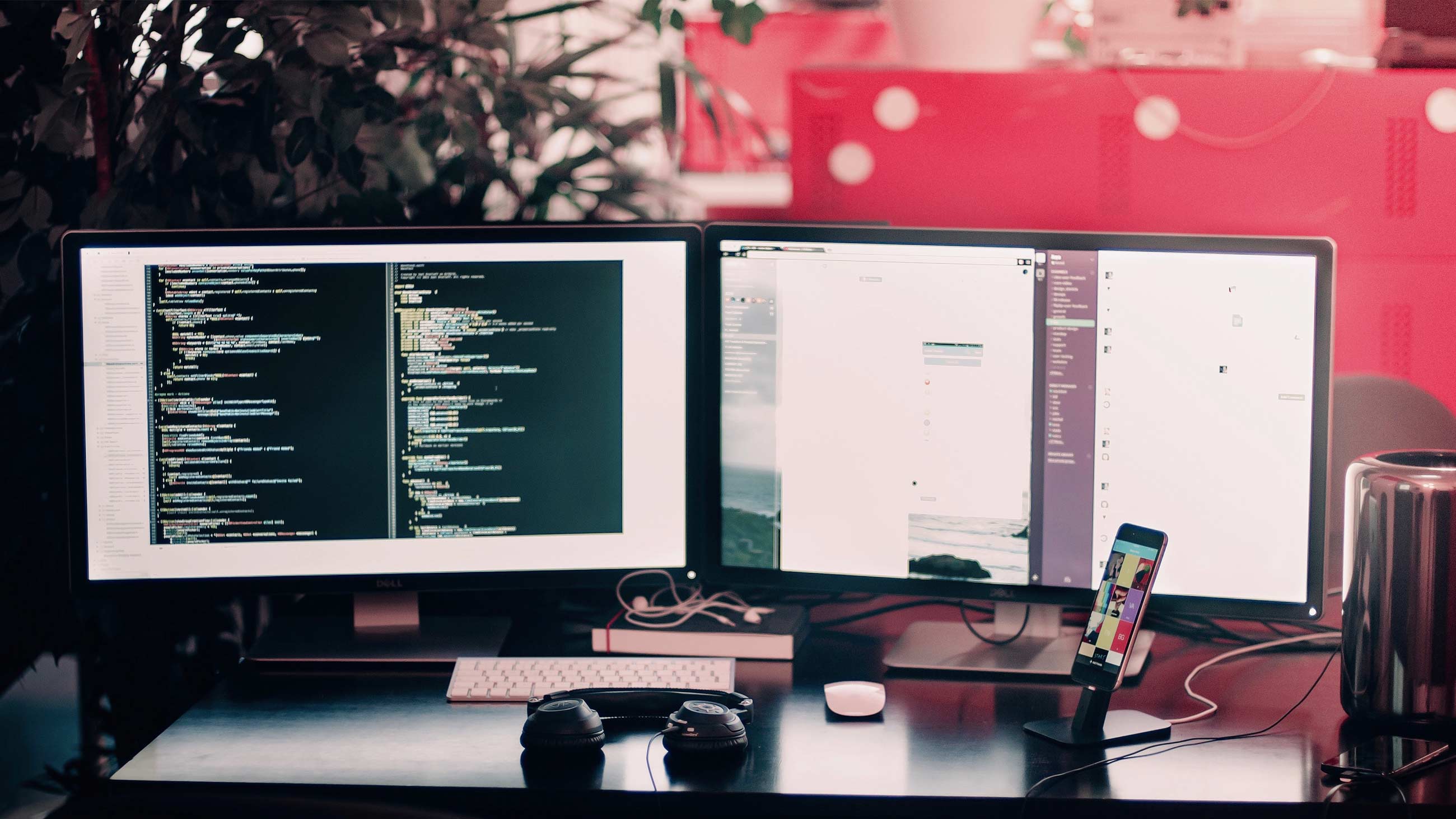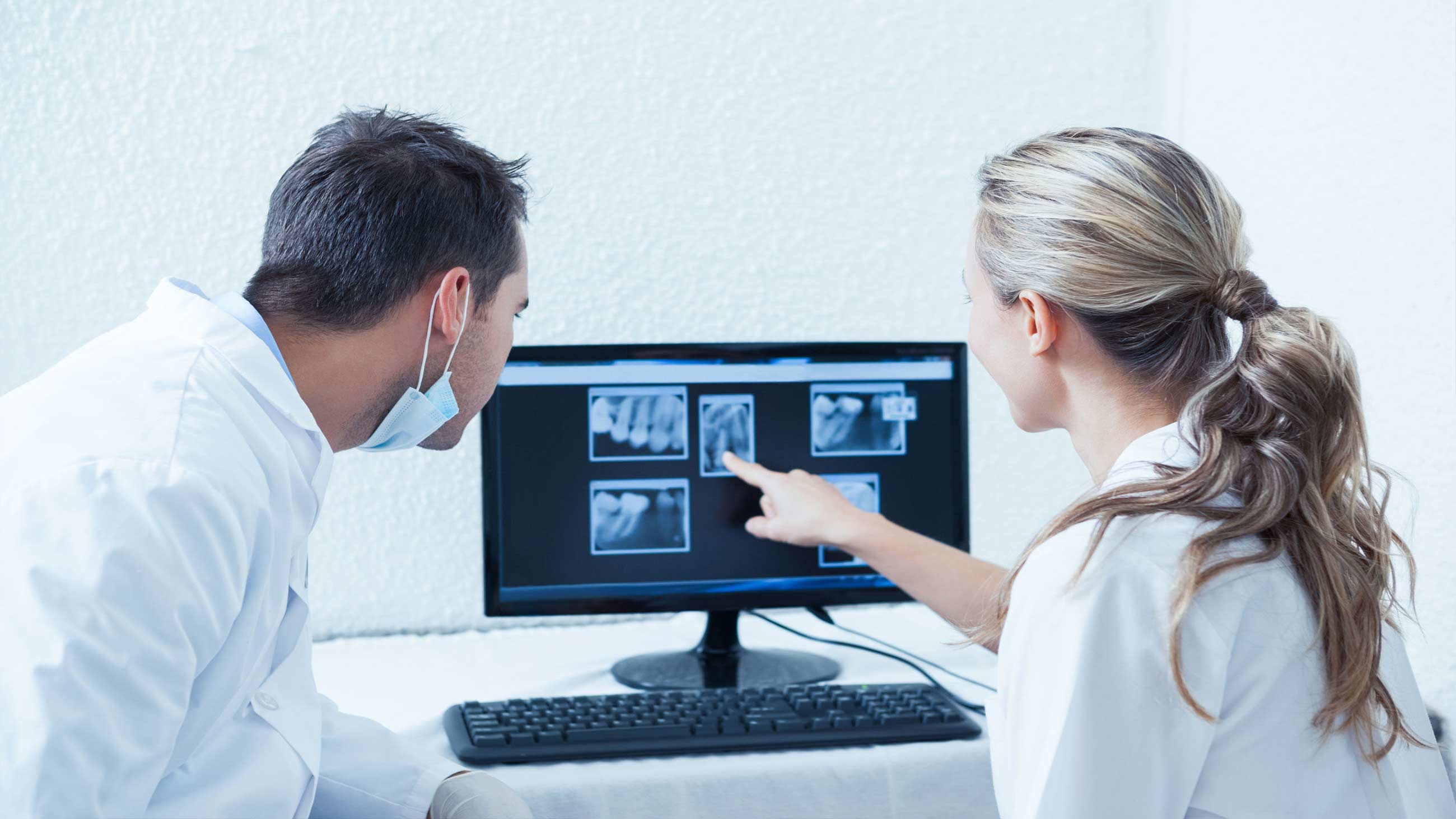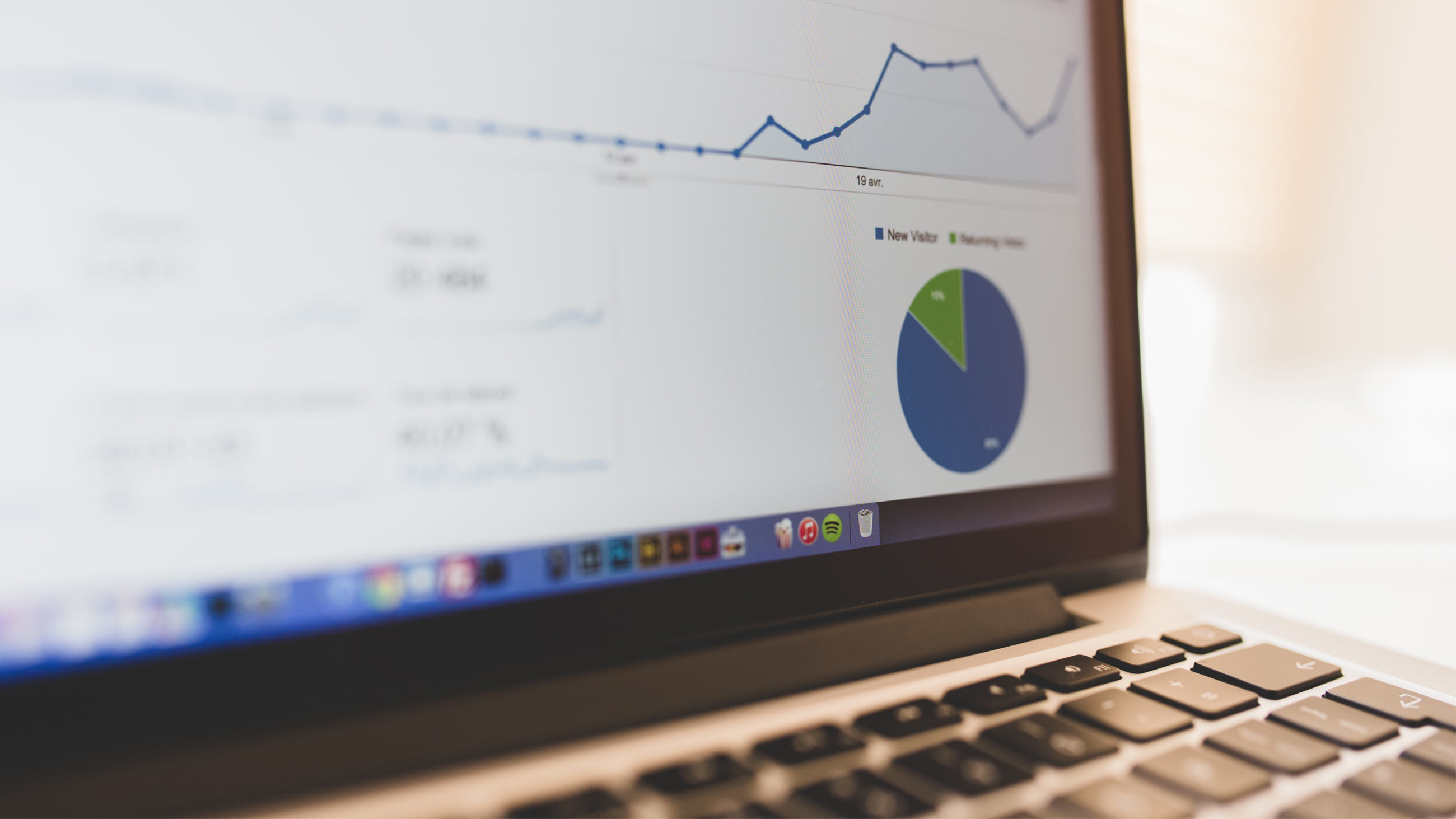 IT & Networking 2

IT & NETWORKING
Our support team has extensive experience with all
types of technology.
Reshaping Businesses
We are consultants, computer technology and IT professionals. Our expertise is demonstrated in a variety of business sectors, including dental offices, school systems, banking, cable companies and a variety of small businesses.
We are not a "one size fits all" solutions provider. Your needs are as individual as you are, so we approach the delivery of our services in the same way, with customer service that is both professional and personal.  By doing so, we've positioned ourselves to be a turnkey solution to businesses in the southeast.

DataGuard Backup Services

IT & Networking Solutions


"BOAZ Media and Network Solutions has been there for me whenever I needed them. We have relied on BOAZ to guide us through two large projects and provide us daily support. When I was looking to purchase my practice software, I relied on BOAZ to help guide me through the process, helping me choose the software that was best for me and my staff. Even more recently as my business prospered and I built my new building, I relied on BOAZ to take care of my technology needs from wiring and tv's to adding more computers. BOAZ provided me a solution, delivered on time, and was affordable."
Jason Ledford, DMD, Pc – Hiawassee GA
"BOAZ Media and Network Solutions has been there for me whenever I needed them. We have relied on BOAZ to guide us through two large projects and provide us daily support. When I was looking to purchase my practice software, I relied on BOAZ to help guide me through the process, helping me choose the software that was best for me and my staff. Even more recently as my business prospered and I built my new building, I relied on BOAZ to take care of my technology needs from wiring and tv's to adding more computers. BOAZ provided me a solution, delivered on time, and was affordable."
Jason Ledford, DMD, Pc – Hiawassee GA