IT & Networking
COMPLETE BUSINESS TECHNOLOGY SOLUTION
Our IT support technicians have extensive experience with all device types and technologies. Nothing is outside our scope of expertise. From smart phones to servers, BOAZ Media and Network Solutions can resolve your issue. Regardless of the industry category you fall under, your business can rely on our highly trained staff to provide services with a guarantee of your complete satisfaction.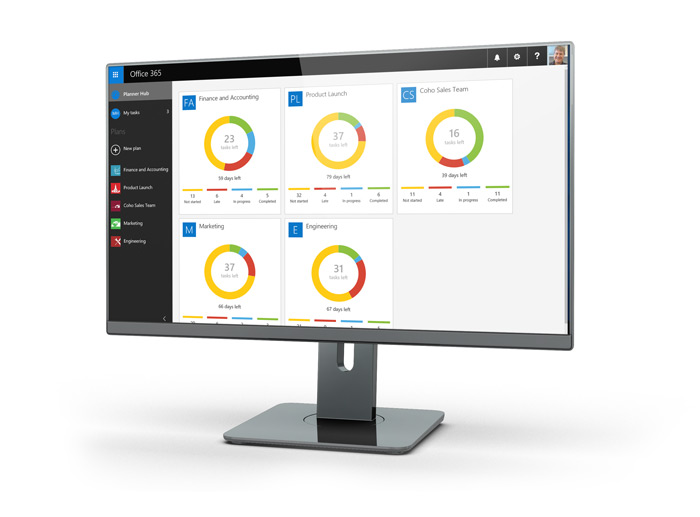 Save Time
Our technicians are always ready to serve you by providing proactive ongoing management of your IT infrastructure. Should the need arise to schedule an engineer onsite, we will get them there as soon as possible and at a time most convenient for you.
Save Money
We are able to resolve a majority of technical support issues remotely, eliminating the need to send a technician to your site.
Excellent Service
Our team strives to provide the highest level of service. Our professionalism goes beyond our appearance and how we interact with our clients. It also extends to our billing procedures and our commitment to provide the most cost-effective solutions to our clients.

CALL US TODAY FOR YOUR FREE CONSULTATION
800.430.2629